Save 10% immediately
Simply use promo code "DIRECT" when booking
Relaxing Noosa Accommodation
Perfectly located to enjoy Noosa's many attractions, Le Court Villas is just a short pleasant walk to Hastings Street, where you can enjoy the world class restaurants and shopping precinct of cosmopolitan Hastings Street, and of course, beautiful Noosa Main Beach
At Le Court you can holiday in style in your own spacious two storey villa, each with a private courtyard and balcony. All villas have a full kitchen, laundry facilities, lounge and dining downstairs, with bedrooms and bathrooms on the upper floor. 
With 2 swimming pools, one being solar heated, and a communal barbecue area, Le courts facilities make it easy to relax and unwind.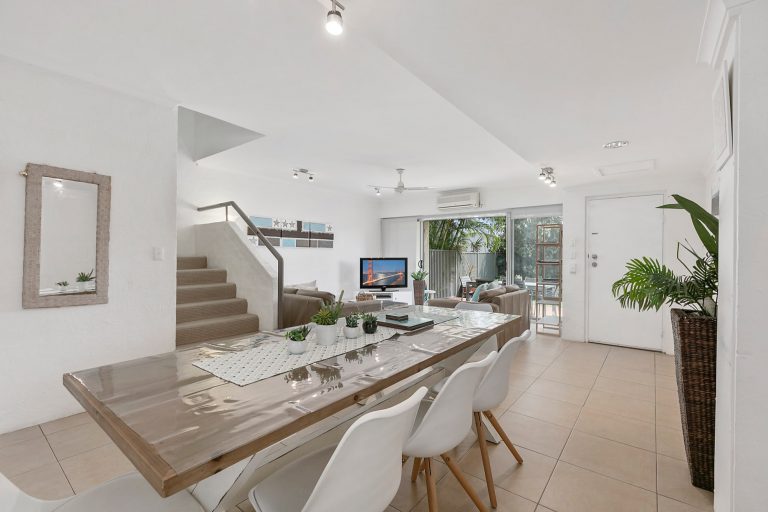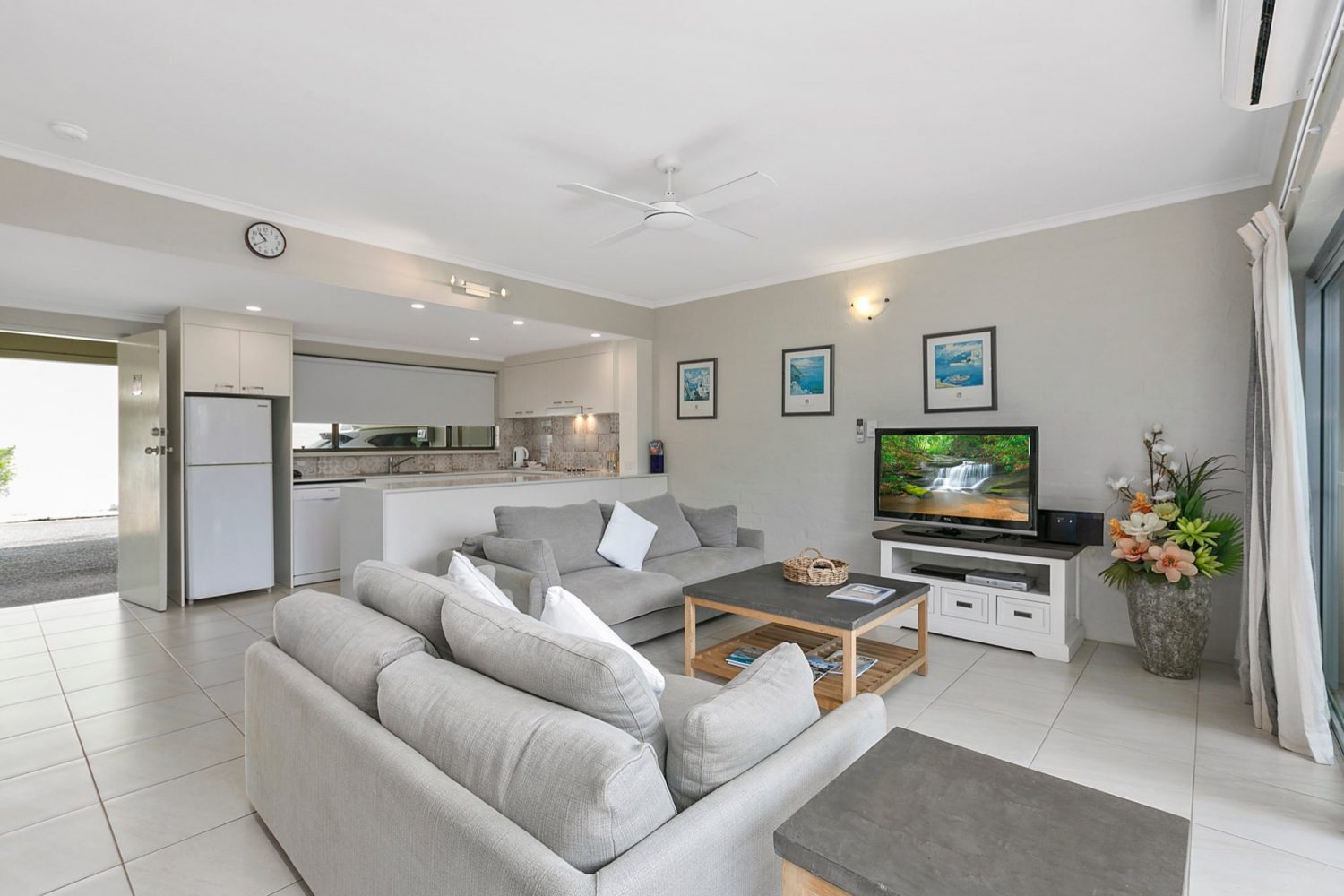 Le Court Villas provide excellent value accommodation close to Hastings Street, Noosa.
Stay in style and save on your next Noosa holiday.
Loved our stay in unit 6 last year, we were back and had 11 nights in unit 2. Was great to deal with management as was last time. Very accommodating and even giving our children toys to play with. The units are freshly renovated and incredibly tidy. Couldn't fault our stay, even a mid stay room refresh which we didn't expect, but welcomed. We will be back to stay again on our next trip to Noosa!
Our apartment was first class ,very clean and comfortable with the best shower I've been in for a holiday rental. The staff were very friendly and helpful the pool area was very well maintained and very clean with bbq area. We enjoyed our stay so much that we stayed an extra night. I would highly recommend Le Court Villas and if we ever return to Noosa Heads it's were we would want to stay.
Highly recommended. Front office are extremely friendly, never had an issue with them over phone calls and upon arrival and departure. Apartment 6 is absolutely to die for. We will definitely be returning, and couldn't be happier with everything. We pretty much had the swimming pool to ourselves the whole stay, and despite being on a busy street, we had no complaints about noise.
When you visit Noosa and appreciate its natural and cultural attractions, you could be forgiven or feeling like you never want to leave.
Experience Noosa's National Park, teeming with wildlife, its forested edges scalloped with perfect beaches, Hastings Street's stylish restaurants, trendy cafes, bars, designer fashion boutiques and much more…
At Le Court you can holiday in style in your own spacious villa, relaxing in your private courtyard.
Noosa Le Court Villas offer shared barbecue facilities surrounded by lovely gardens.
Two swimming pools, one solar heated, and a communal barbecue area provide a great way to unwind. Both pool areas feature comfortable sun loungers for your relaxation.